BLOOD DRIVE
The Red Cross will be sponsoring a blood drive at the Webster County High School gym on Thursday, 02/02/17 from 9:00 am to 3:00 pm
"FLU VACCINES"
Think its too late to get the Flu Vaccine now? Not so. According to the Food and Drug Administrations (FDA), vaccinations can be protective as long as flu viruses are circulating, and although seasonal flu outbreaks can happen as early as October, flu activity usually peaks in January or February and can last well into May.
Webster County Health Department has flu shots still available. Call today to get your flu shot (304)847-5483.
The Webster County Health Department will be having Food Schools on the following days in January 2017:

Jan. 17 @ 1:00 pm
Jan. 24 @ 1:00 pm
January 2017 Immunization Schedule

Wednesday January 4, 8 - 12:00 & 1:00 - 3:30 p.m.
Wednesday January 11, 8 - 12:00 & 1:00 - 3:30 p.m.
Wednesday January 18, 8 - 12:00 & 1:00 - 3:30 p.m.
Wednesday, January 25, 8 - 12:00 & 1:00 - 3:30 p.m.
Please call the (304)847-5483 for further information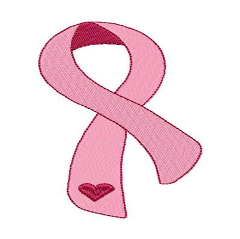 Susan G. Koman Funding Available!!

Are you an uninsured or underinsured Webster County woman who needs additional follow-up after receiving a routine mammogram? If so, please contact Sandra Cochran/Webster County Health Department at 304-847-5483 for more information. Sponsored by: Webster County Memorial Hospital & Webster County Health Department
WV Tobacco Quitline 1-800-Quit-Now (1-877-966-8784)
Smoking kills more Americans than homicides, suicides, car wrecks, fires, alcohol use, drug use, HIV, and AIDS combined. If interested in quitting please call the Tobacco Quitline listed above.